Let's get to the point...
Do you want to lose weight and keep it off?
Do you want to learn the basics of nutrition that you can keep with you for life and share with your loved ones?
Are you tired of throwing away money every few months on some new quick fix program?
This course will solve this problem once and for all.
You've tried it all...
it "worked"...
until it didn't...
You lost the weight...
until you gained it all back...
Now here we are...
Still searching for an answer.
Guess what?
You're not alone.
Up to 95% of people that lose weight on a diet fail at keeping it off.
Shoot, 2/3 of those people gain even MORE back!
If you're ready to end this cycle once and for all and LEARN the skills it takes to lose weight...
and MAINTAIN the body of your dreams...
Let's make it happen.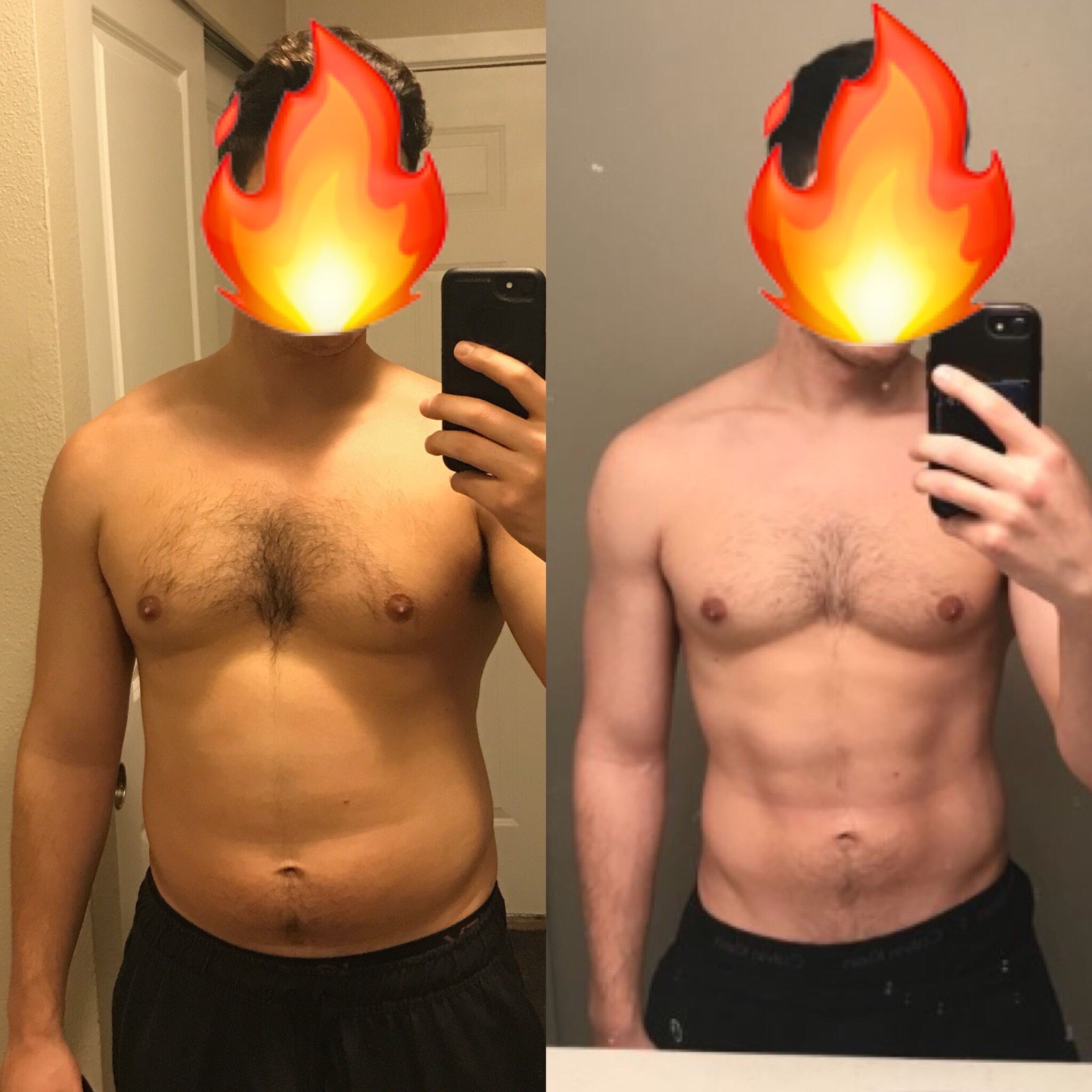 Kyle says "I just wanted to let you know how appreciative I am of your guidance. As you know, there have been challenges along the way and without your help of holding me accountable by finding ways to move and come up with creative ways to hit my macros weeky by week, I wouldn't be where I'm at today. By trusting the process, my nutritional awareness has made a complete 180, I no longer get cravings to eat out for every meal and if I do, I have found ways to fit my meals into my macro count or the day or I re-create my urges in the kitchen by using fewer ingredients and making sure to get that protein up to make meals macro friendly! I feel better than ever and look forward to continuing the journey! Thanks for sharing your knowledge!"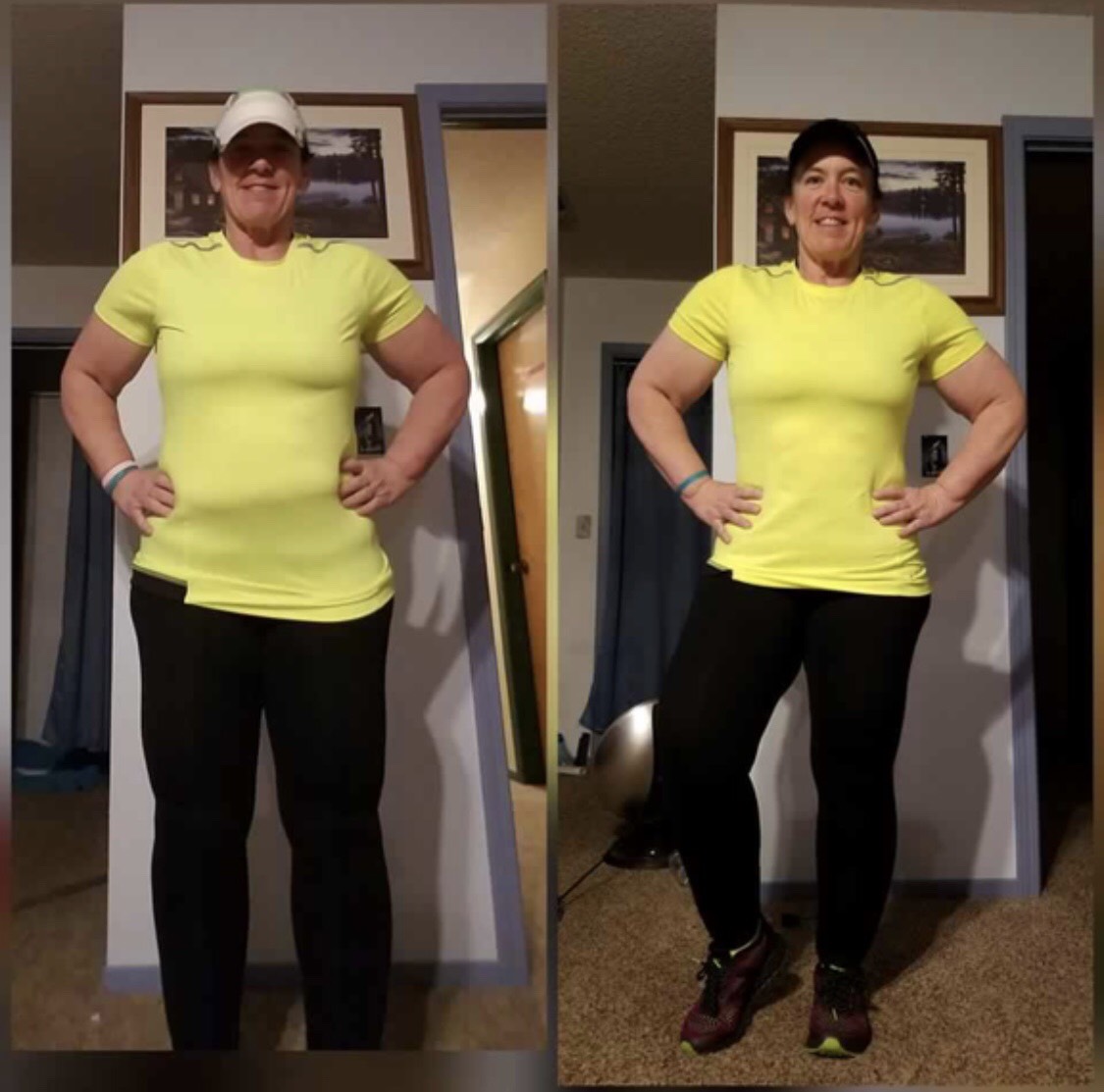 Valerie says "Thank you so much for being an awesome coach! I had been off track for 8 months and it feels so good to be eating well and to be on the right path. You have helped me more than you know!"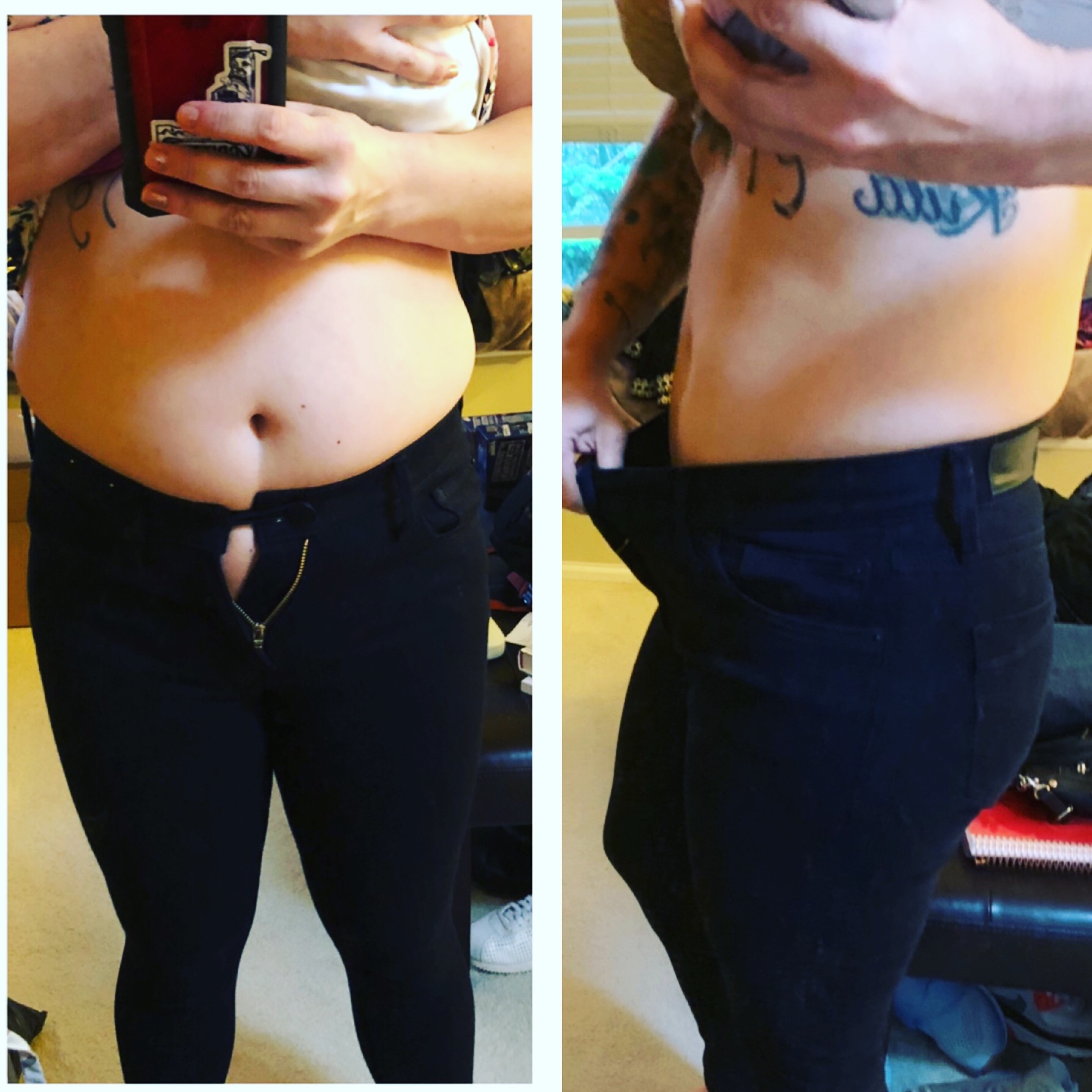 Erin says "If I'm being honest, I know myself well enough with the many times in the past that I did "challenges" and tried to reach goals and the scale defeated me. I'd quit and this time around, working with you, it has just become a new healthier way of living. To you lifting me up and supporting me in the transition has really been everything to me. Long story longer, I just want to thank you for your role in my life. It means more than I'll ever be able to vocalize"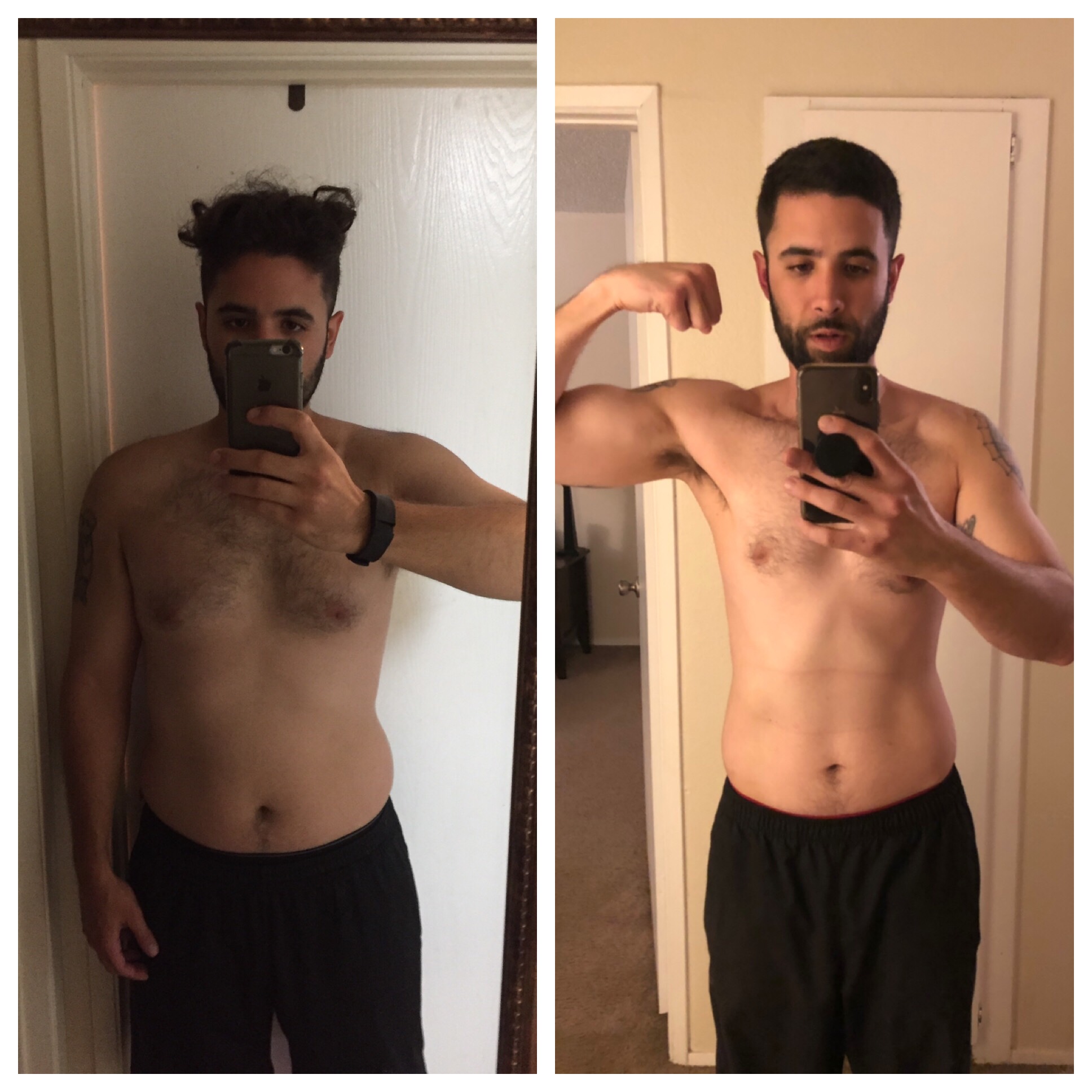 Rhys lost over 20 pounds!
Joanne says "I have struggled with overeating and being overweight since I was a child. In recent years, I did 24 days cleanses where I ate clean until I stopped and tried to eat "normally".
I gradually increased my eating until I was frustrated enough to start the cycle all over again. I was eating a lot of calories, spending a lot of time at the gym and using a lot of expensive supplements. Then, I stopped the cleanses entirely and my weight went up. I started working with Mitch because I liked the idea of learning to eat "normally", although I wasn't sure what that looked like.
It's been a shift in thinking that has me eating fewer calories and losing weight slowly but permanently. I don't feel deprived for weeks and then binge.
I have the freedom to eat the foods that work for me and I'm saving money. The behavior is beginning to feel comfortable and I have lost 13 pounds. This new approach makes everything in my life work better. With the shame and food obsession eliminated, I can focus on my life which is much more productive.
I have not been sick, my mood is even and my confidence is up. Working with Mitch helps me learn more about myself and what works and doesn't work for me. He helps me focus on small daily changes that add up to results over time.
It's one of the best decisions I ever made!"